Kymab: CASE STUDY
Novel antibody therapeutics made possible by advances in genomics

Image credit: Getty Images
Image credit: Getty Images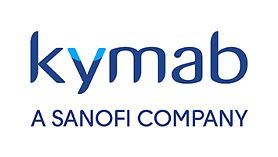 About Kymab
Kymab is a therapeutic antibody company based in Cambridge, UK, developing novel solutions in drug and vaccine development. Using its unique technology with roots in the laboratories of the Wellcome Sanger Institute, the company develops broad diversity, high-quality human antibodies.

Kymab's therapeutics are designed to modulate the immune system to overcome cancer immune tolerance and to treat autoimmune diseases.

In 2010, Kymab was spun out from the Wellcome Sanger Institute as its first-ever venture, raising a total of $280m prior to its acquisition by Sanofi in April 2021 and using its platforms to create new opportunities in therapeutic antibodies and human vaccine development.
Opportunities from Sanger's Science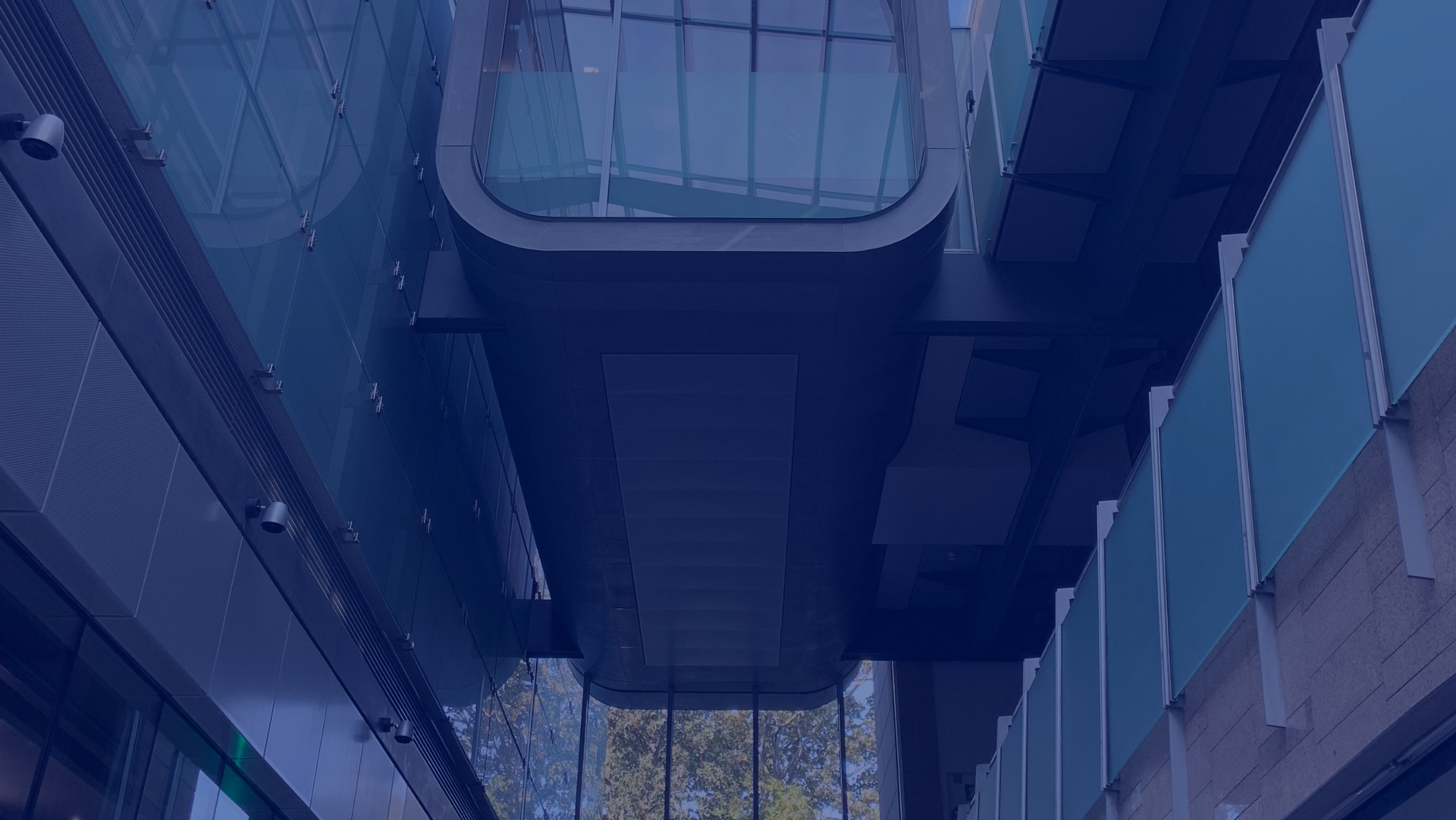 Antibodies as therapeutics, to treat major diseases that afflict people across the world.
At the start of this century, the Wellcome Sanger Centre (now Wellcome Sanger Institute) made the largest single contribution to the freely available Human Genome Project. Since then we have seen the profound benefits of genomics discoveries in human health. This includes not only through the application of new data in drug development and disease surveillance but also through huge economic impact on the global economy via job creation, technological developments and innovation across sectors.
Sanger's founding Director, John Sulston, stepped down after the human genome sequence was delivered, and in early 2000, Professor Allan Bradley became the Institute's new Director. In 2009, Allan decided to focus his research, which used mouse models, to understand and develop therapies for human disease. He brought together a team to develop chromosome engineering, building compact systems to replace large regions of mouse chromosomes with human equivalents. The aim was to replace the mouse immune system with a human complement of genes involving up to 15 genetic modification steps for each region of the antibody genes inserting around 3 million base pairs of human DNA.
However, a project of this complexity could not be realised within the Institute's framework and Dr Allan Bradley decided to team up with Dr Glenn Frederich, whom he had previously worked in another company with, also founded by Bradley, Lexicon Genetics Inc. Together, they wrote a business plan for a venture that could develop the value of mice in producing fully human antibodies.
The fact that the cutting edge technology had been developed and validated at the Sanger significantly helped with writing the business plan and convincing investors that it would work.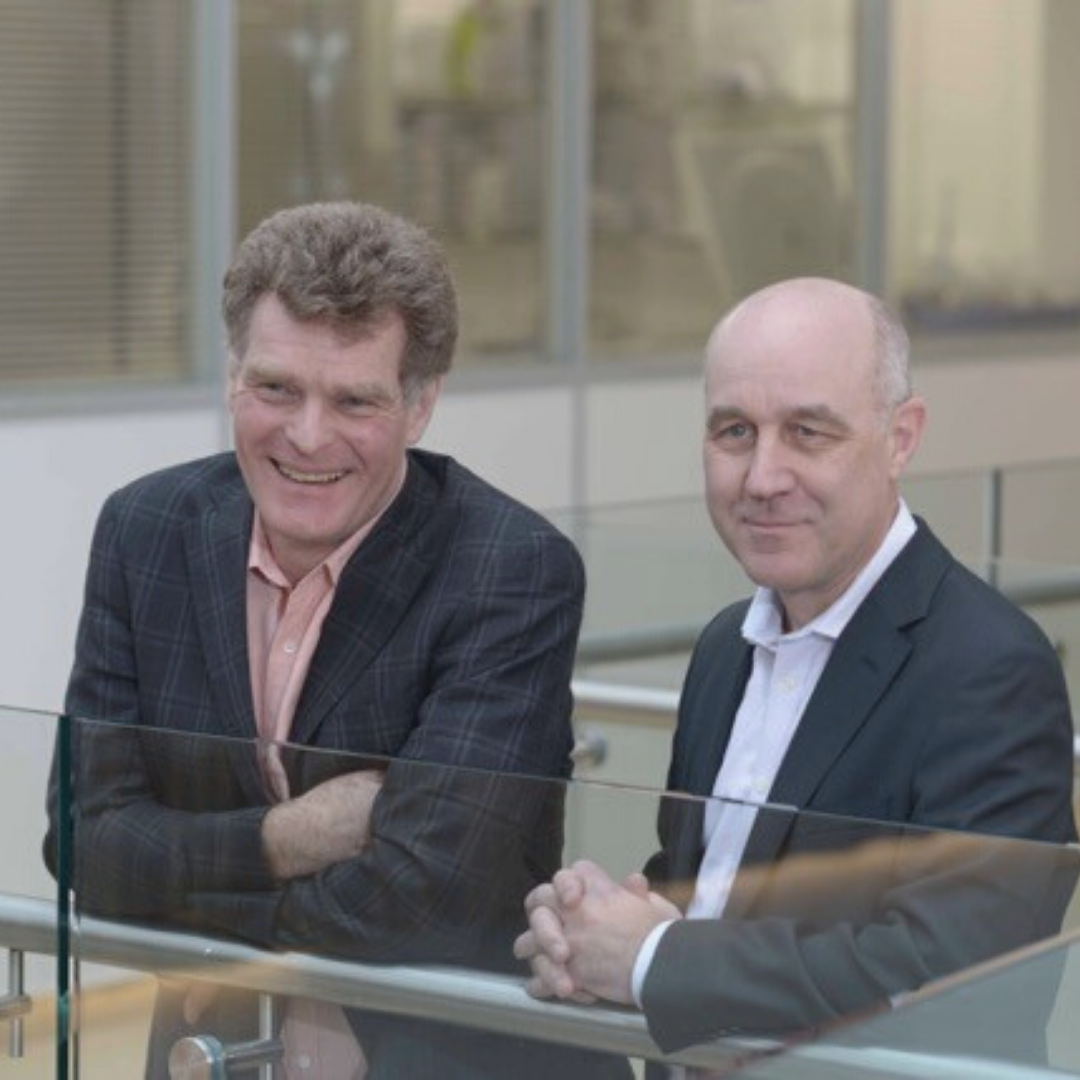 "My experience with antibody therapeutic platforms goes back to 1988, so I always knew about the commercial potential. However, it was in 2003/4 that we figured out how to move large pieces of human DNA into the mouse genome – which meant we could actually build the mouse properly and completely – so in a way that was our eureka moment."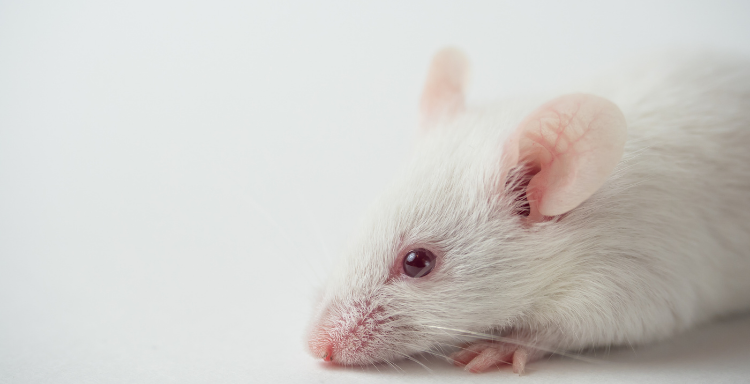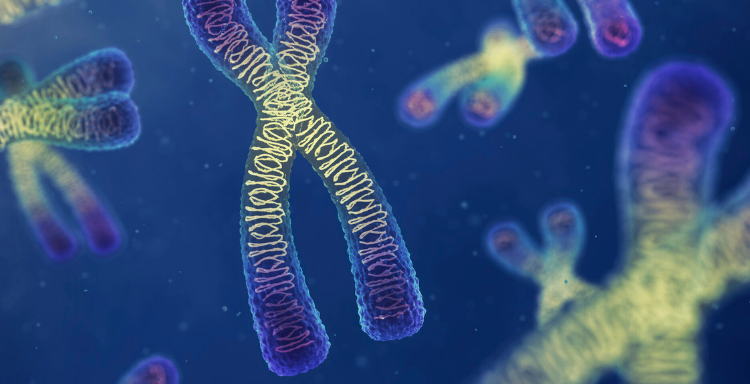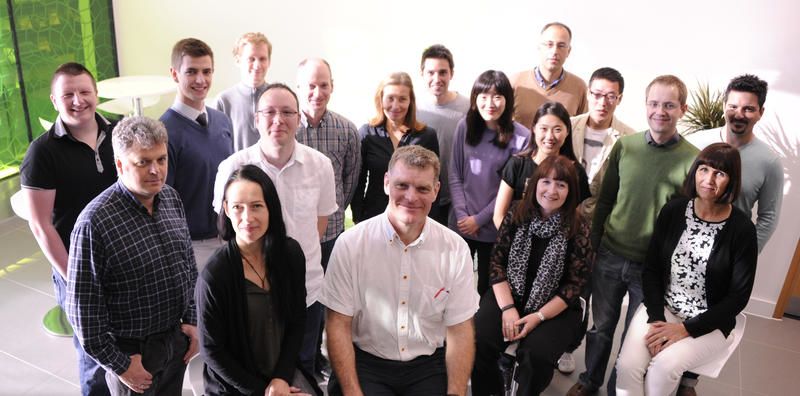 Translating the Technology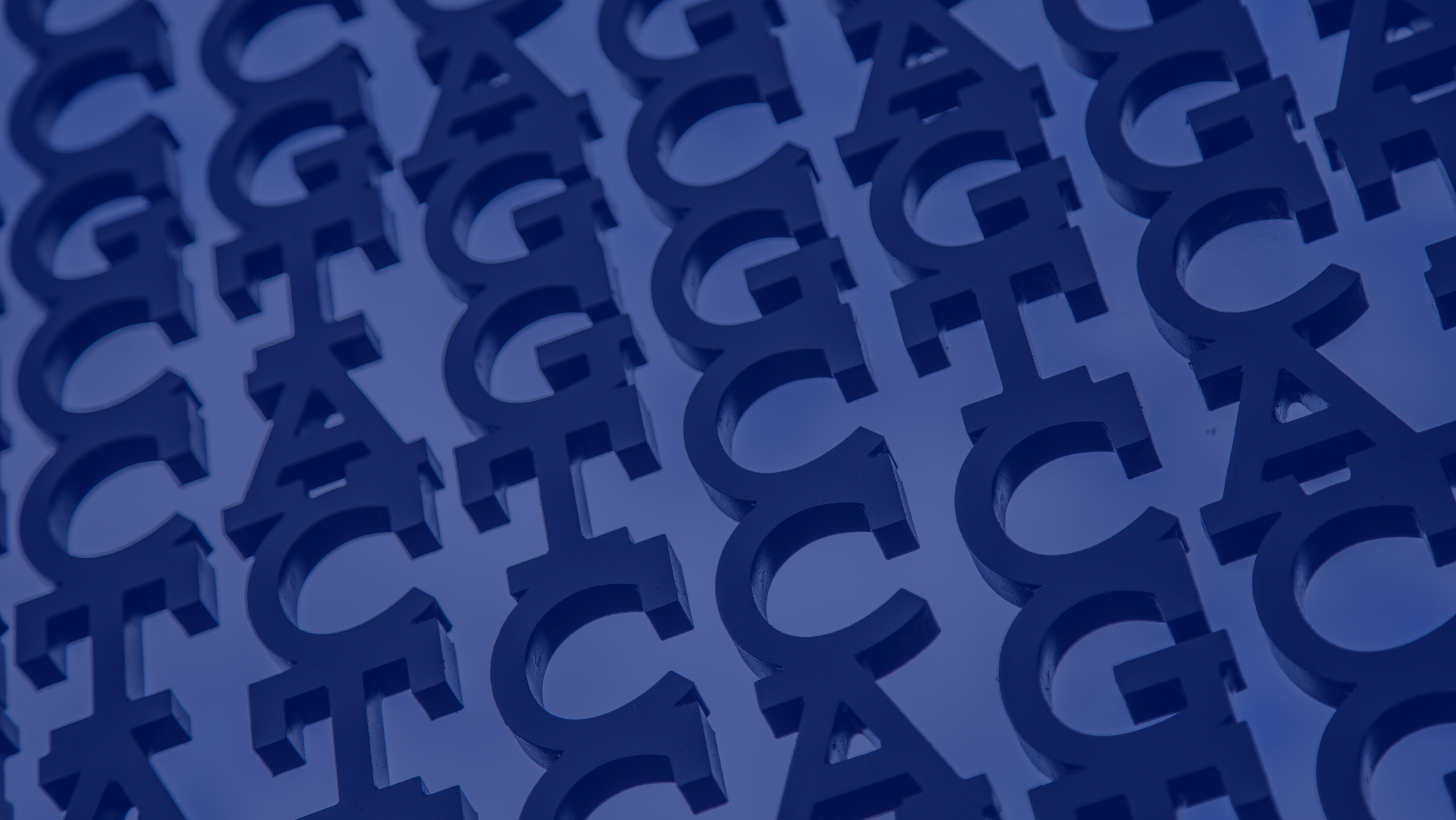 Following a thorough evaluation of the opportunity and a market research exercise, Allan's translational efforts crystalised in the protection of the early ideas and de-risking of the platform (KymouseTM) that would then become the core of Kymab's capability. However, to enable further research and development and the creation of a portfolio of therapeutic assets required to form the company, the team needed financial sponsors.
Initial funding
In 2010, Wellcome Investment Division was highly interested in the idea and provided £20 million (approximately $30 million) in equity financing, enabling the formation of the venture. Kymab then became the Wellcome Sanger Institute's first spinout. At that time, Allan Bradley said:
"We have the opportunity to make a real difference to the lives of many people, because of the precision and quality of our technologies and the support of our backers and partners. It's about better medicines."
Four years after this initial fund was secured, Kymab's researchers completed the humanization of the mouse immunoglobulin loci, showing that it could enable efficient therapeutic antibody discovery. By 2014, Alan Bradley's team was able to demonstrate that Kymab's technology yielded an antibody library constituted from 100 trillion different antibodies - it was now possible to select rare high-quality antibodies from it that could be developed into medicines.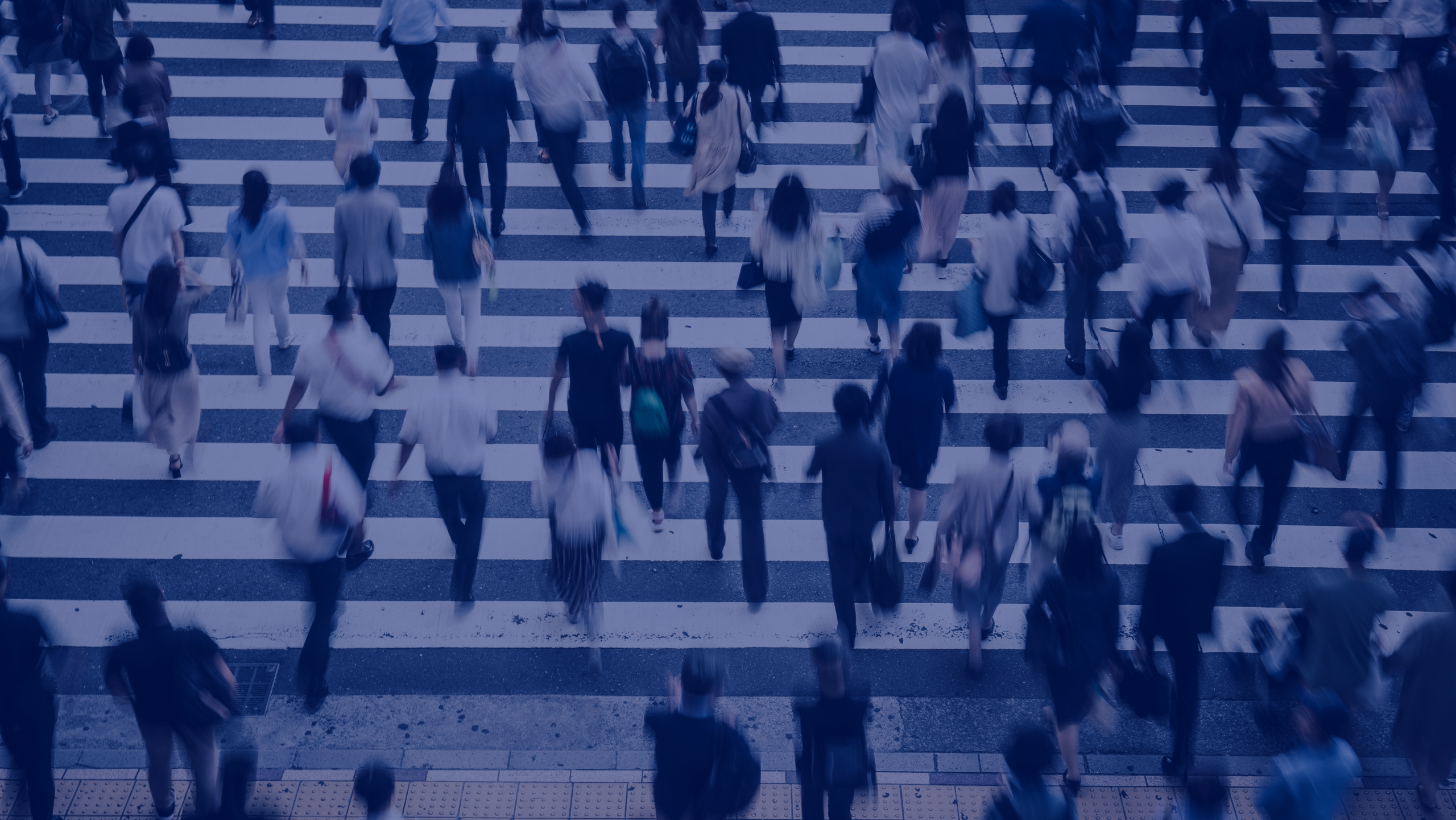 Kymab's key milestones
2014 Nature Biotechnology paper published detailing Kymab's breakthrough in therapeutic antibody discovery technology and the most ambitious, mouse genome humanization project ever undertaken.
2014 Bill and Melinda Gates Foundation and The Wellcome Trust make a Series B investment of $40 million.
2015 Schroder UK Public Private Trust plc (formerly Woodford Patient Capital Trust plc) and Malin Corporation invest a further $50 million.
2016 Kymab secures US$100 million in Series C financing, led by new investors ORI Fund, with participation by Hepalink, as well as follow-on investments from the existing investor syndicate.
2019 The company completes a $60 million convertible preference share financing with a $30 million investment from LifeArc, and further funding from existing shareholders.
2020 Kymab's Ox40L blocker KY1005 succeeds in Phase 2a clinical trials in atopic dermatitis.
2021 Kymab is acquired by Sanofi for approx. $1.4 billion
Kymab's biggest partnerships

Kymab and Sanofi
Bringing new medicines to patients, faster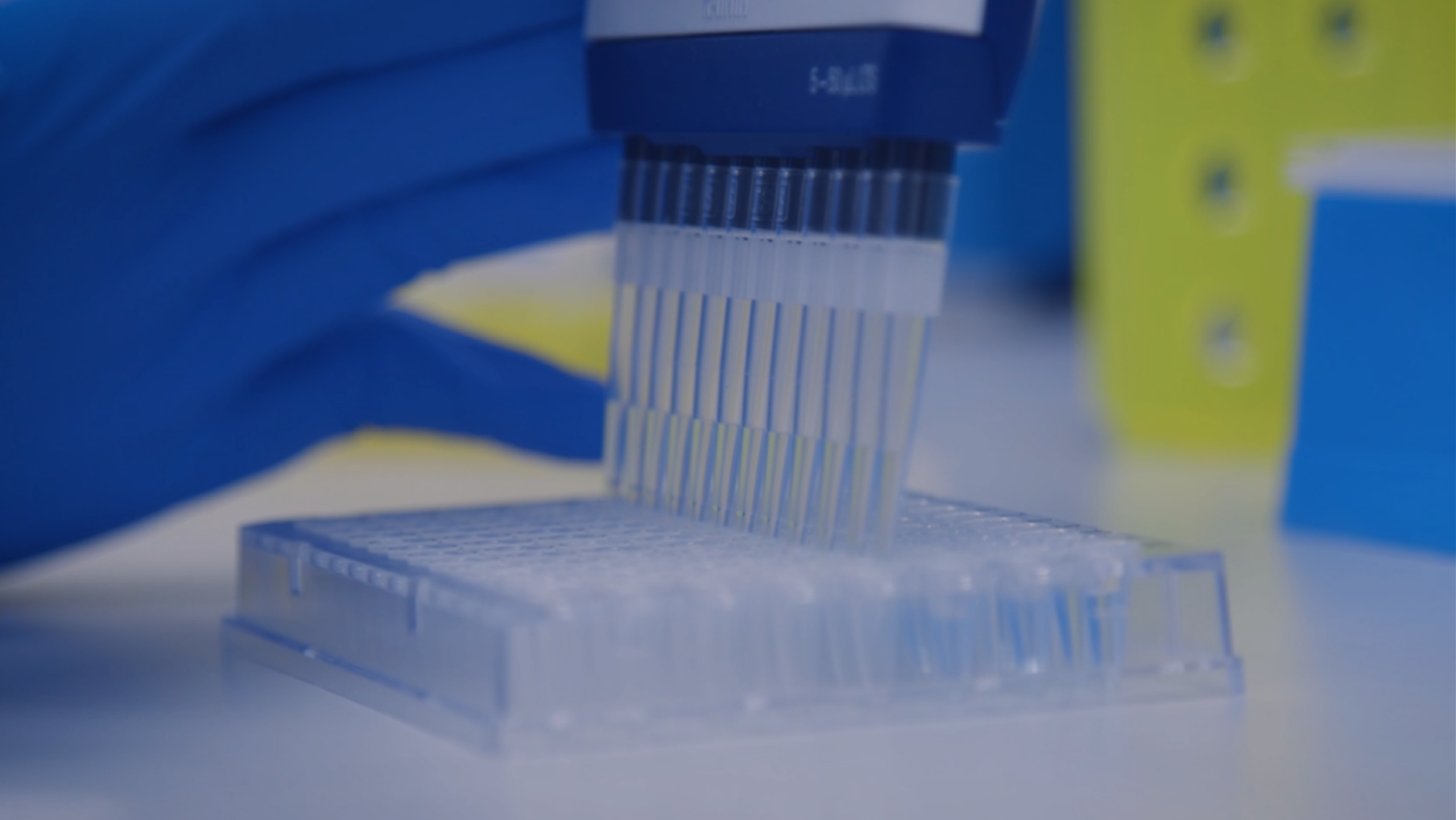 A new partnership
In January 2021, Kymab and Sanofi announced a new partnership under which Sanofi would acquire Kymab's fully human monoclonal antibody with a novel mechanism of action to add to its pipeline. Kymab received an upfront payment of approximately $1.1 billion and up to $350 million upon achievement of specified milestones. This merger will expedite the time it takes for Kymab's technologies and pipeline of products to get to patients. This development follows Kymab's success in 2020 with KY1005 in Phase 2a trial studying moderate to severe atopic dermatitis patients.
"The agreement is a testament to the commitment, drive and expertise of the entire Kymab team and we are pleased to receive this endorsement from Sanofi."
"This acquisition aligns with our strategy of targeting fundamentally important disease pathways. We believe that OX40L, a key immune regulator, has the potential to rebalance the immune system without suppressing it, providing a promising new approach to treating a range of immune-mediated diseases..."
Just over a decade has passed since Kymab was spun out from the Wellcome Sanger Institute as its first venture, going on to deliver transformative impact in healthcare research, and creating innovative approaches to treating patients. Since then, Sanger's Technology Translation team have successfully translated the Institute's ground-breaking science into other market-leading companies such as Microbiotica and Congenica, into industry-validated licensed tools such as COSMIC, and have formed commercial partnerships with the likes of GlaxoSmithKline, Novartis, Takeda, MedImmune, Pfizer, Bristol Myers Squibb, among others.
"Kymab is a truly innovative company that we are rightly proud of. The technology was developed at the Wellcome Sanger Institute by Professor Allan Bradley and, with the support of both the Sanger Institute and the Wellcome Trust, the enterprise has grown into a global success story, partnering with companies and organisations around the world to develop transformative medicines and approaches to many of the major diseases facing the world today."
More about Sanger's Technology Transfer Team
Work with Us
We are experts in developing early-stage scientific opportunities, get in touch today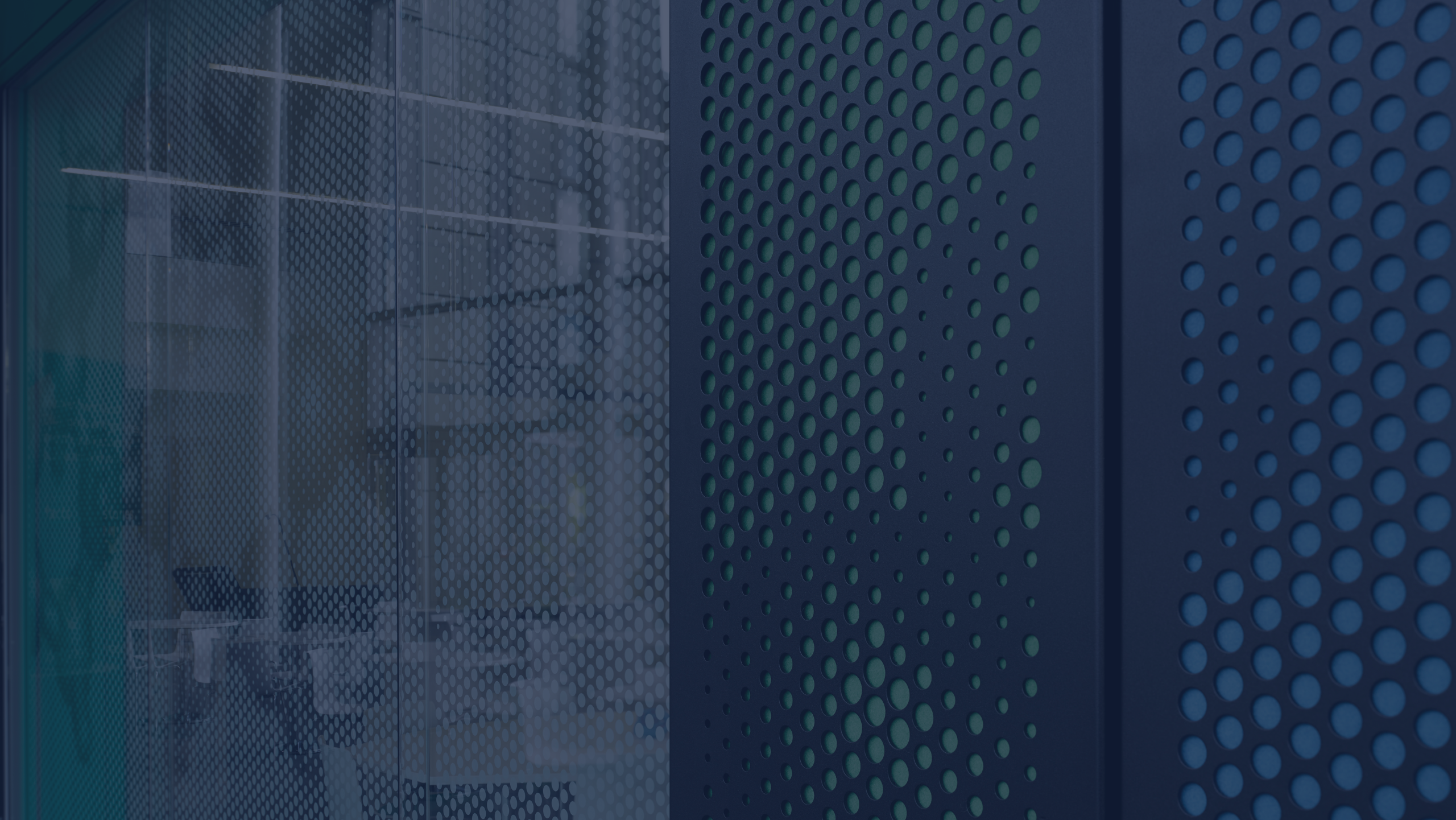 Find out more about our other translation success stories by clicking on the images below.