Congenica: CASE STUDY

Advancing Healthcare Through Genomics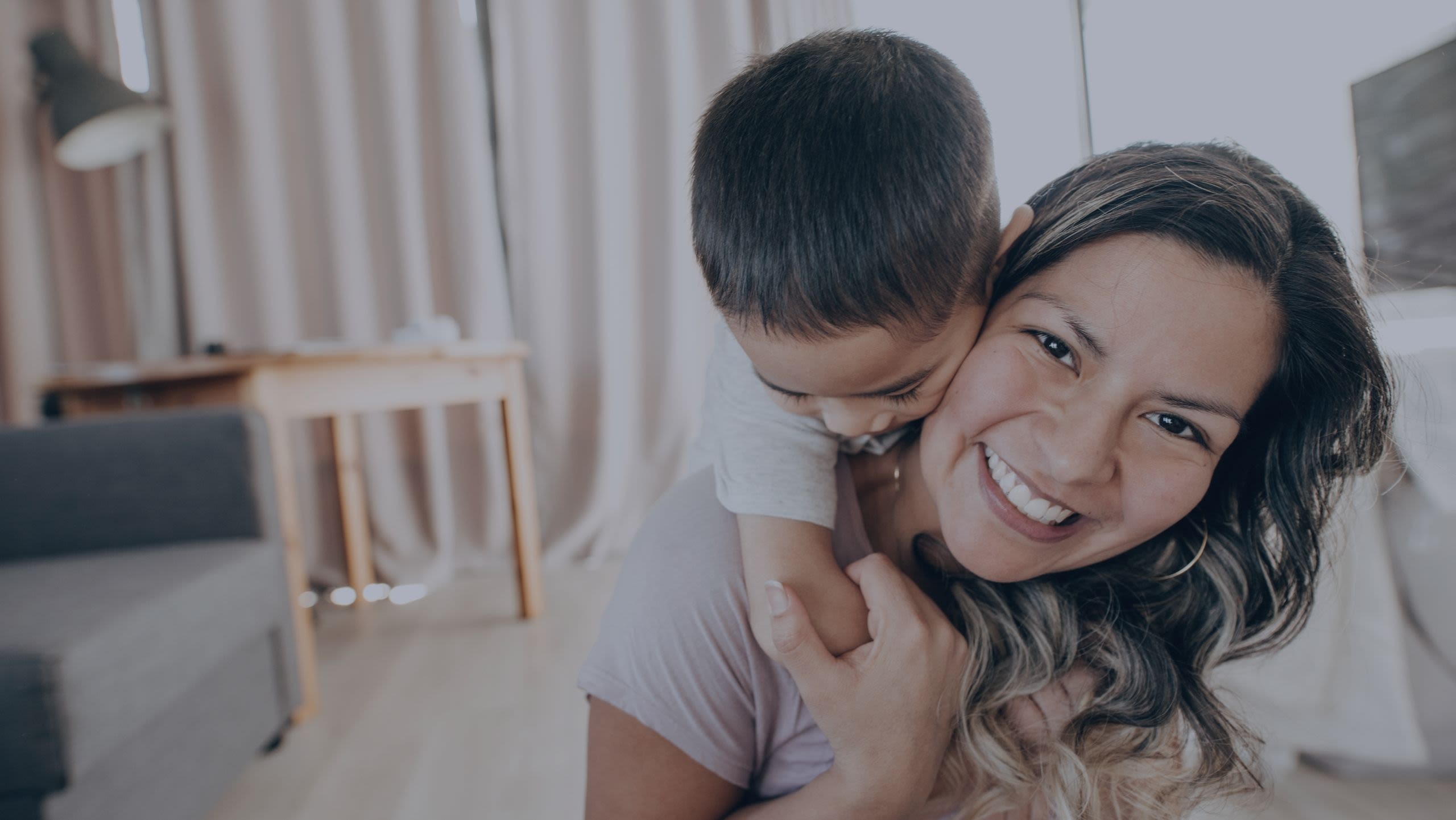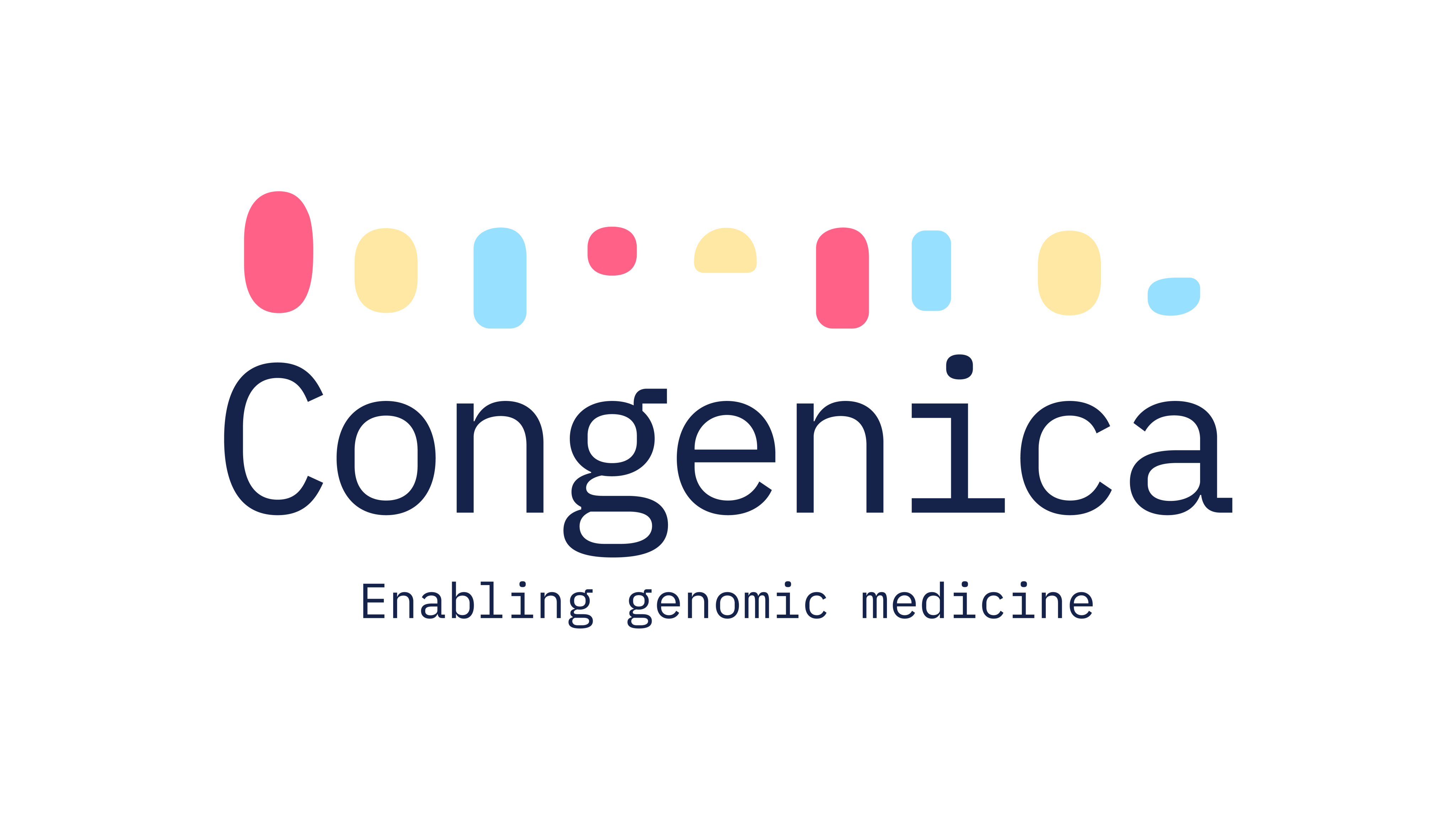 Sanger's science creates new healthcare possibilities
Based on pioneering research from the Wellcome Sanger Institute and the UK NHS, Congenica has a global footprint supporting leading international laboratories, academic medical centres, and biopharmaceutical companies and is the exclusive Clinical Decision Support partner for the NHS Genomic Medicine Service.
Congenica's platform can analyze the entire human genome collecting a wealth of information (trillions of data points), then interpret and understand them in detail. The company is built upon the work of research teams led by Dr Richard Durbin and Dr Matthew Hurles scientific leaders respectively of the 1,000 genomes project and of the Deciphering Developmental Disorders (DDD) study, the world's largest, nationwide genome-wide rare disease sequencing programme.
Congenica offers clinical decision support software to healthcare researchers, clinicians, and biopharmaceutical companies to help provide insights and life-changing answers for more patients, faster than previously possible.
Genomics and Public Health
Opportunities for Innovation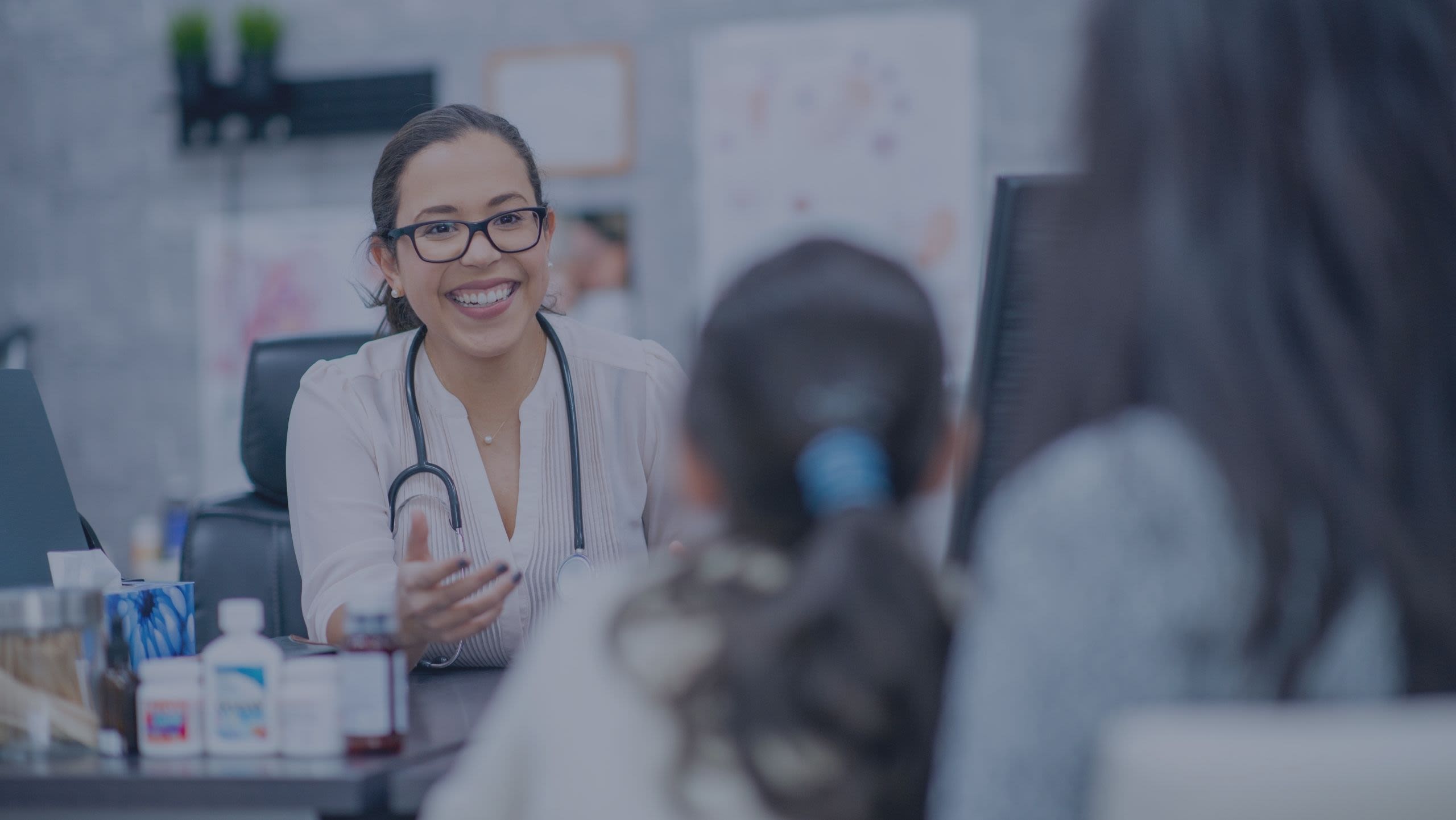 A large area of unmet clinical need
The idea for the formation of Congenica goes as far back as 2012, when Dr Nick Lench (one of the company's founders and its current CSO) was working as Director of the NE Thames Regional Genetics Service at Great Ormond Street Hospital for Children (GOSH). He wanted to sequence every child who came through the hospital doors, and although the GOSH's genetics services laboratory was already performing around 13,000 diagnostics tests on NHS patients per year, there was clearly a need to do more.
Rare diseases affect 6% of us
Rare disease collectively affects 6% of all humans, 75% of which involve children – with 30% dying before five years of age. In the UK there are 3.5 million people with a rare disease and 30 million people across Europe. Approximately 80% of rare disease cases are thought to have a genetic component, yet back in 2013 only a fraction of these were being diagnosed molecularly.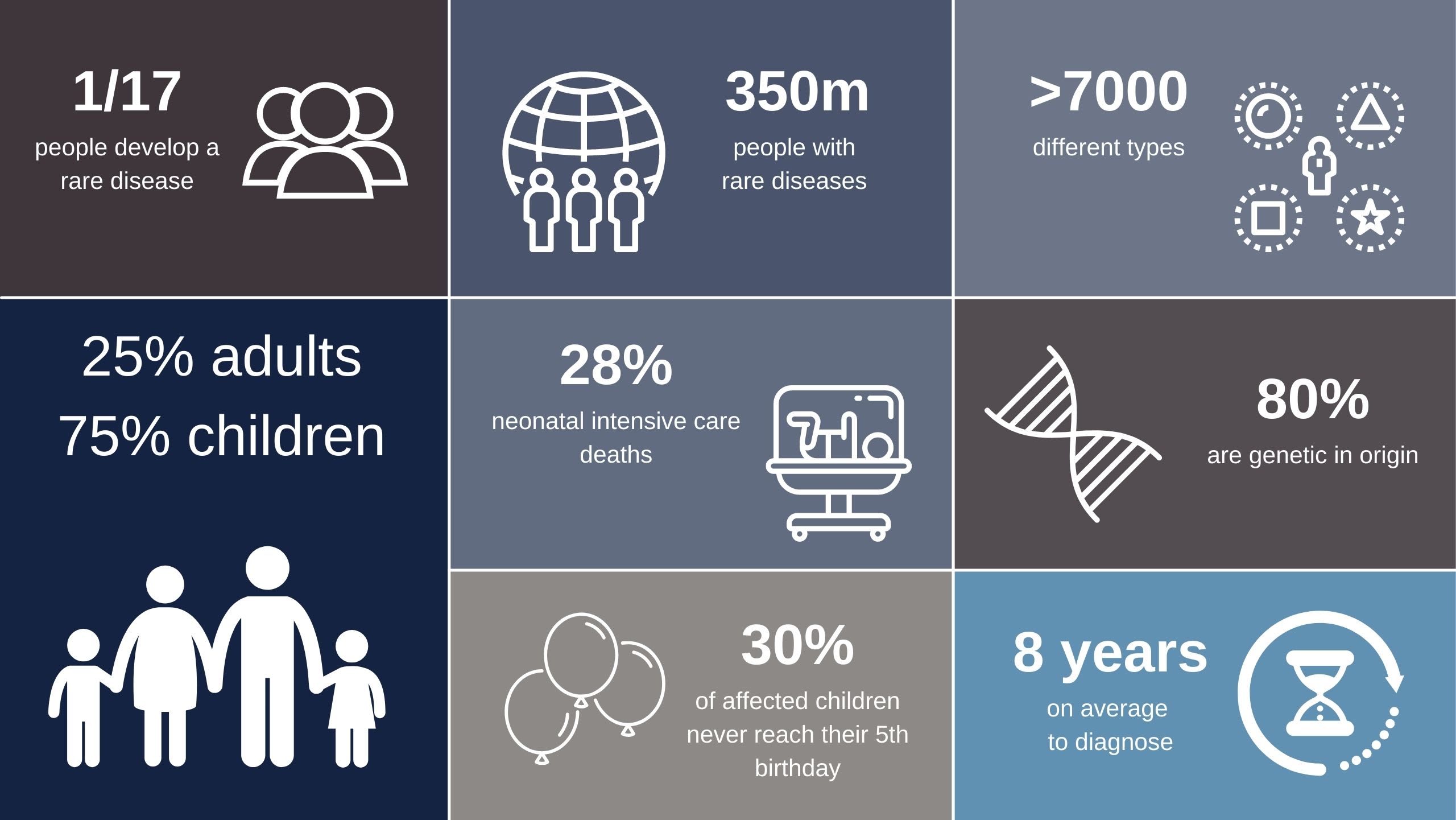 Researching disease for new clinical insights
Around the same time, the Wellcome Sanger Institute researchers were working on a project called Deciphering Developmental Disorders (DDD). Its objective was to advance clinical genetic practice for children with developmental disorders by the systematic application of the latest microarray and genomic sequencing methods. With support from 24 regional genetics centres in the UK (like GOSH) to collect samples from children and young adults with complex patterns of undiagnosed congenital malformation, testing of the subjects and their parents began to identify new genetic syndromes in up to a third of cases. When in April 2015, the DDD project finished recruiting patients for sampling, Sanger researchers had been able to sequence 14,000 children with severe undiagnosed developmental disorders. Today in 2022, despite the fact that recruitment to the DDD Programme has finished, data generation and analysis are ongoing.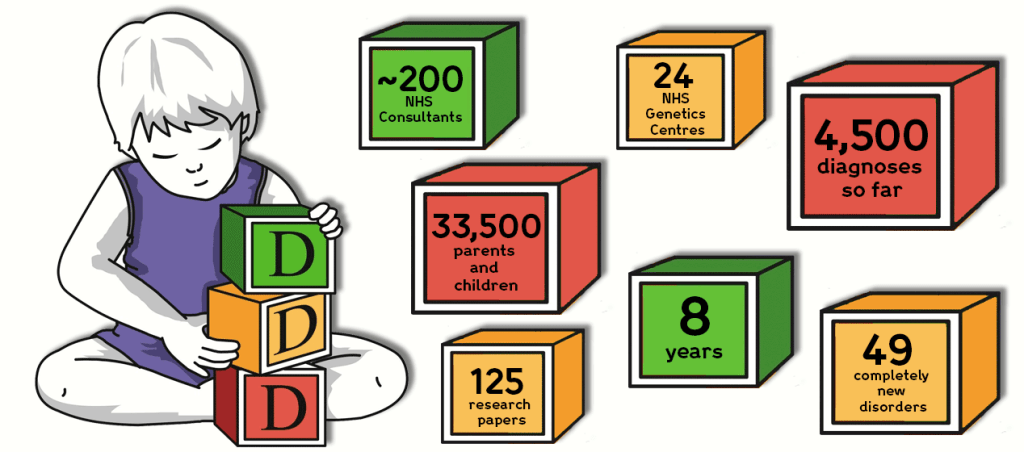 Can we sequence every child's genome?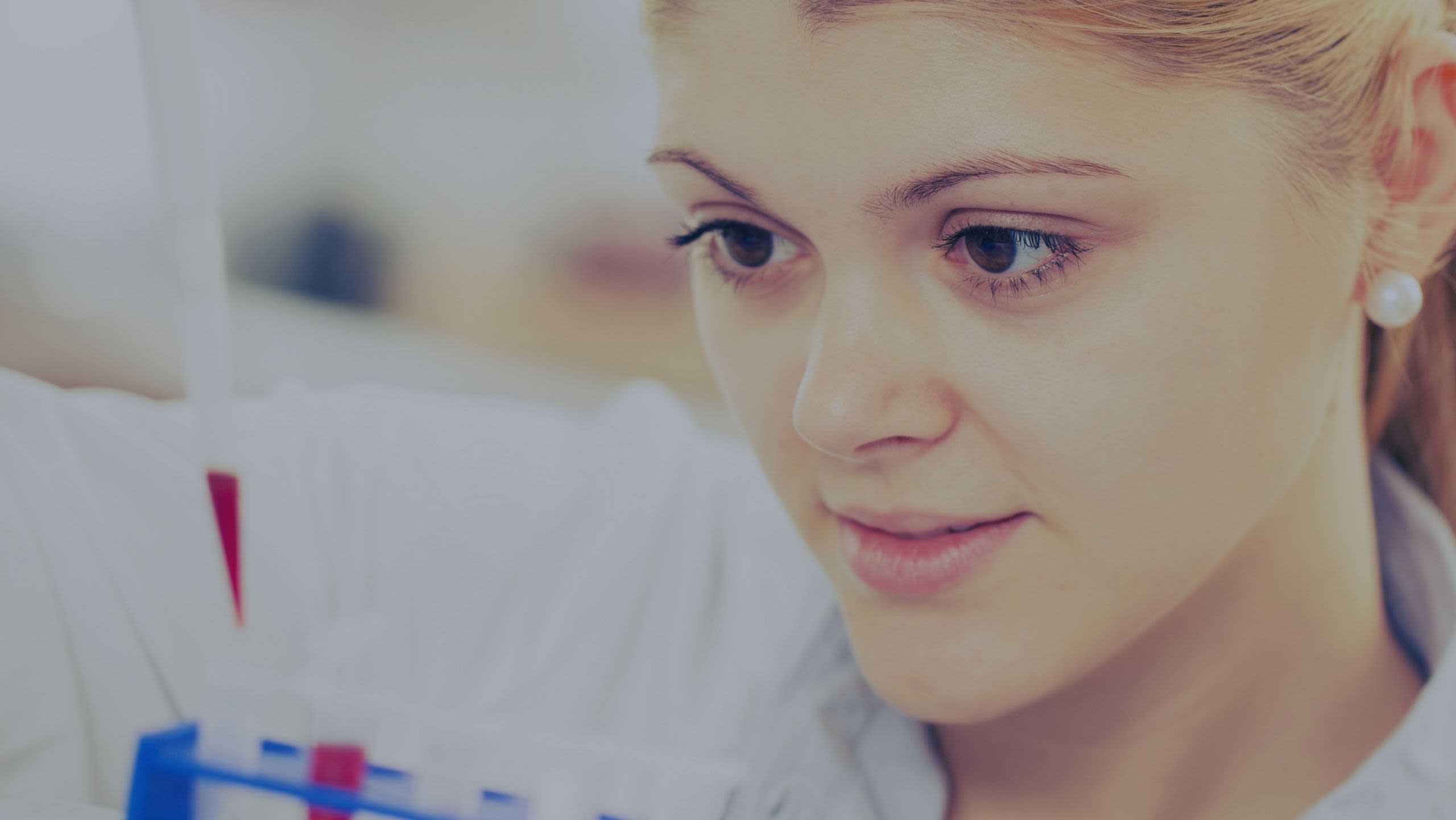 Timing, opportunity, and market need
A combination of factors such as data availability from academia, researchers wishing to introduce NGS technologies to the clinic, market readiness and need, made way for the formation of a commercial entity- Congenica. The company was able to take advantage of the fact that clinical genetic testing and companion diagnostics were becoming a well-established part of a growing molecular diagnostic healthcare market. Improvements in technologies increased sequencing speed, whilst costs continued to fall, making clinical diagnostics more scalable. At the same time constraints of intellectual property were relaxing.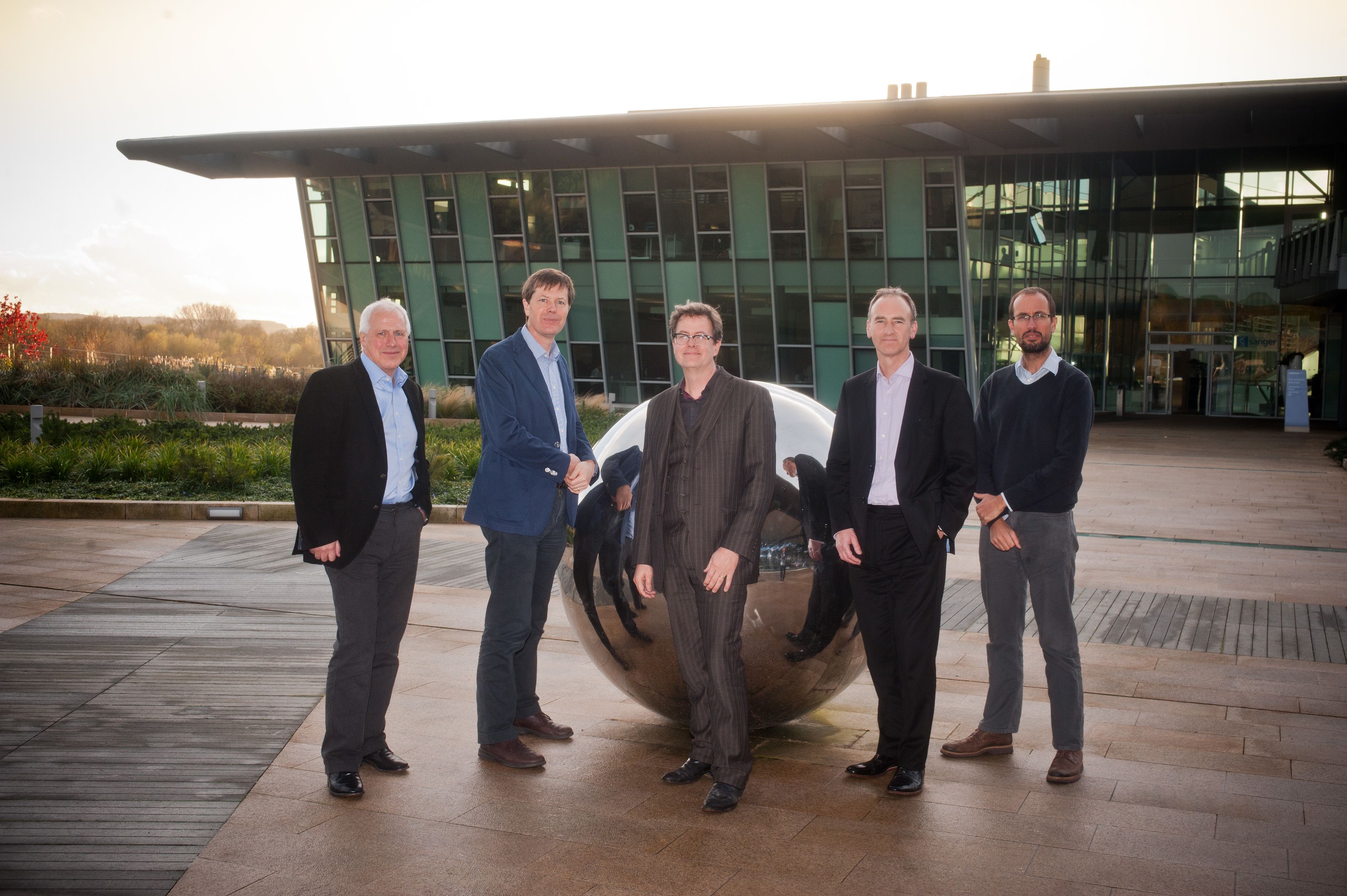 Bench to Bedside
The technology transfer process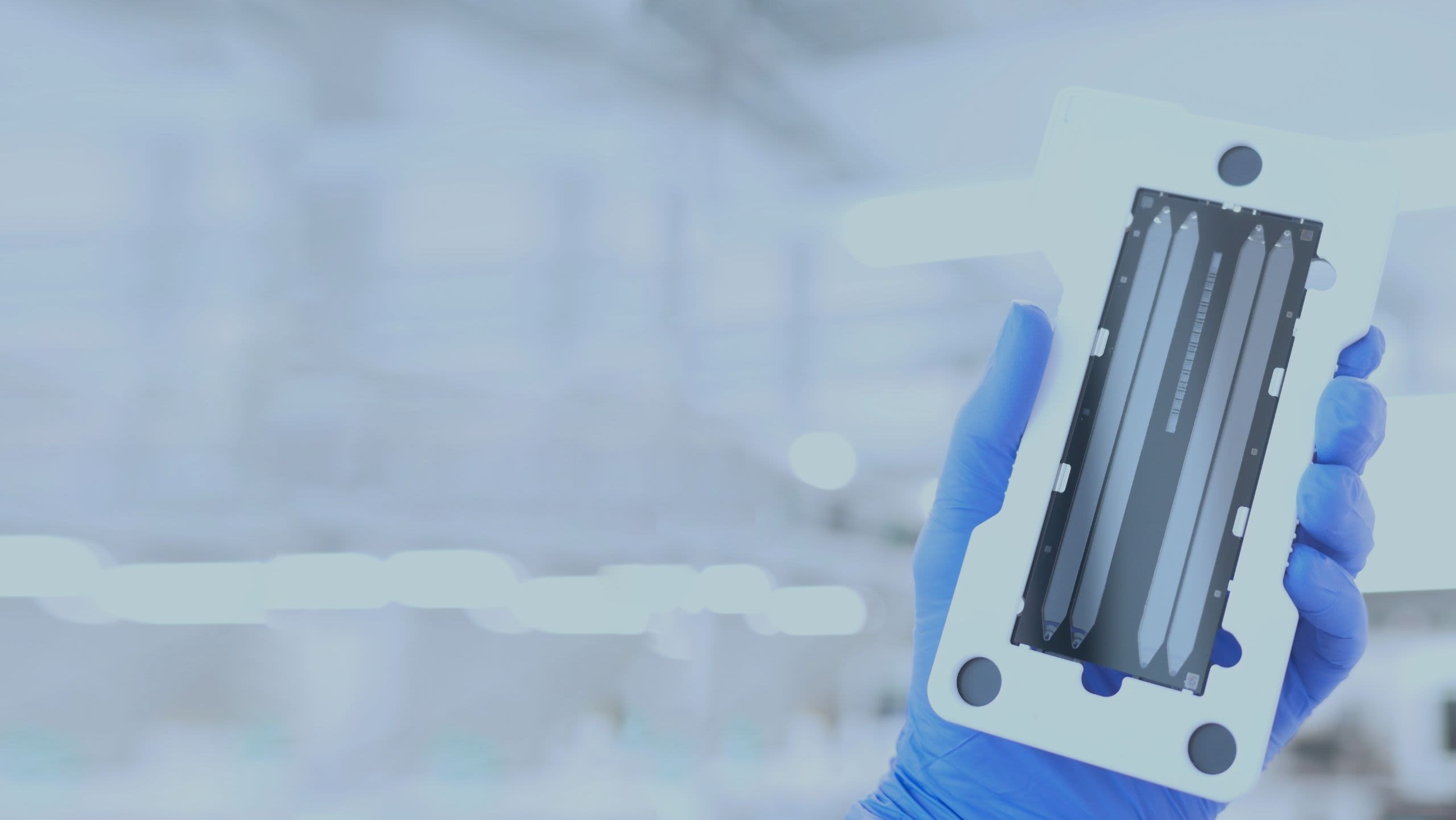 The value of commercialising research
The genomic discoveries of the last 20 years had paved the way towards the transformation of the way we now diagnose patients and deliver healthcare. The science and methodologies that gave birth to Congenica, could not have achieved the positive clinical impact they have without the process of technology transfer that made it possible for the science to leave the confines of a laboratory.
What does the process involve?
In the case of Congenica, commercialisation took around 4 years, led by the Technology Translation Team at Sanger. To ensure that any company based on academic research is set up for long-term success, a series of steps are usually taken. Each project is treated individually, and there is never a 'one size fits all' approach. In the case of spinning out Congenica, this involved:
· De-risking and performing due diligence
· Building an IP portfolio tailored to the opportunity
· Negotiating transfer of IP and licensing
· Business planning
· Design of a partnering strategy
· Brokering and negotiation of commercial partnerships
· Securing of funding and expertise from specialist investors
"Congenica is a great example of how world-leading scientific research from the Wellcome Sanger Institute, through investment and commercialisation can have a huge positive impact on society. Nine years after the company was formed, it has gone on to process 100,000 patient samples, deliver a clinical decision for treatment to almost 31, 000 patients and enable genomic medicine delivery in over 22 countries around the world."
Patient & Clinical Impact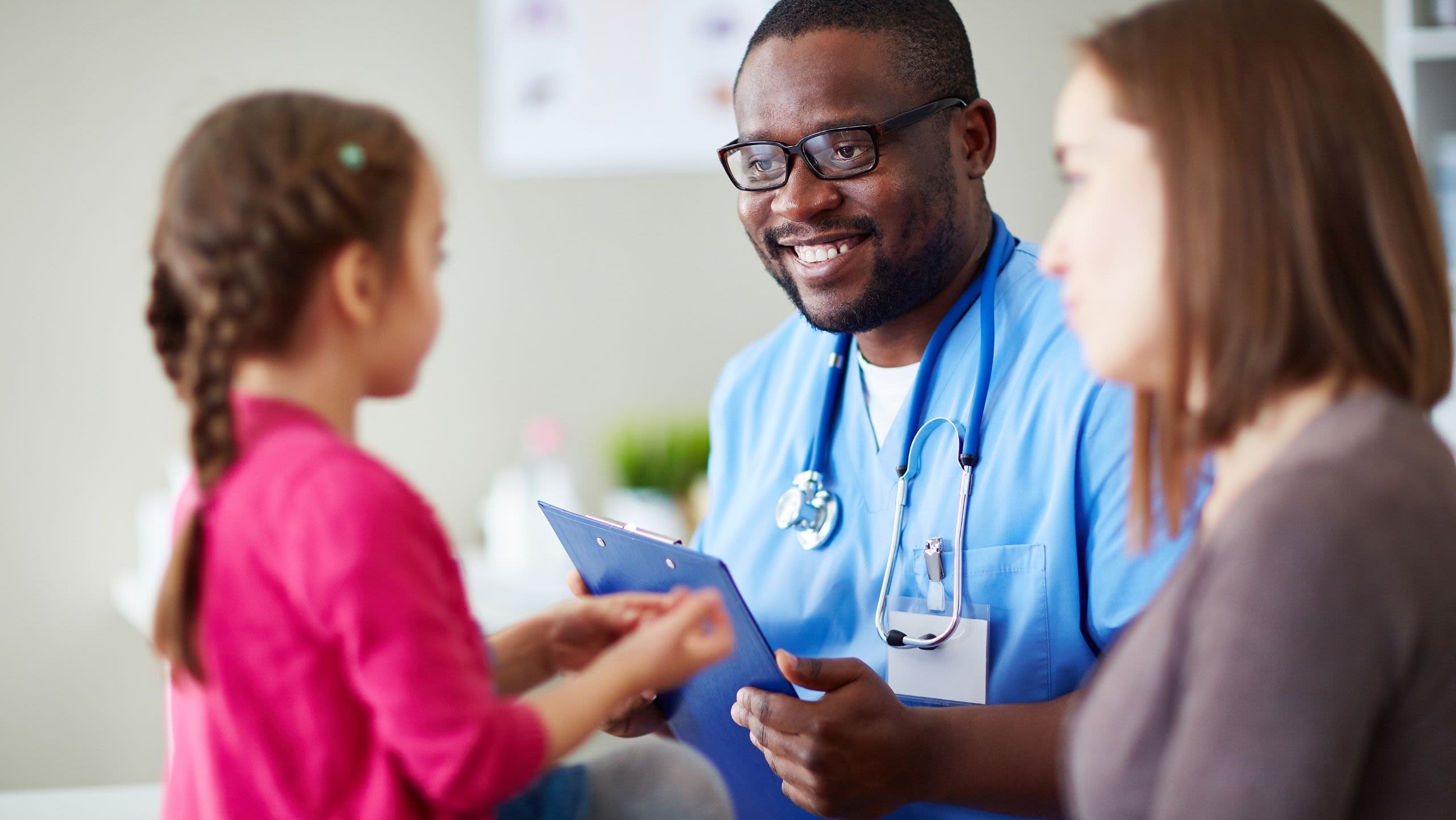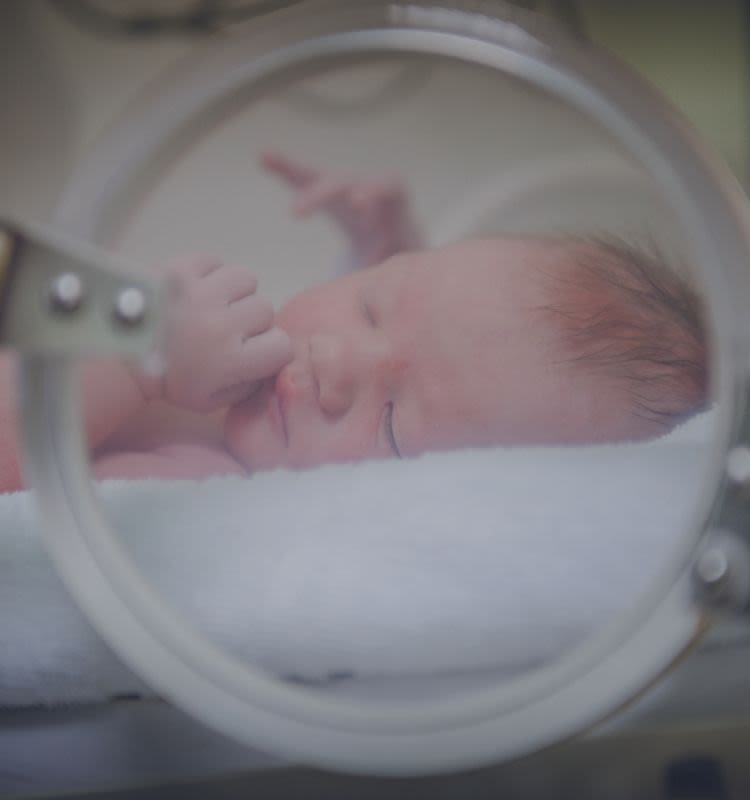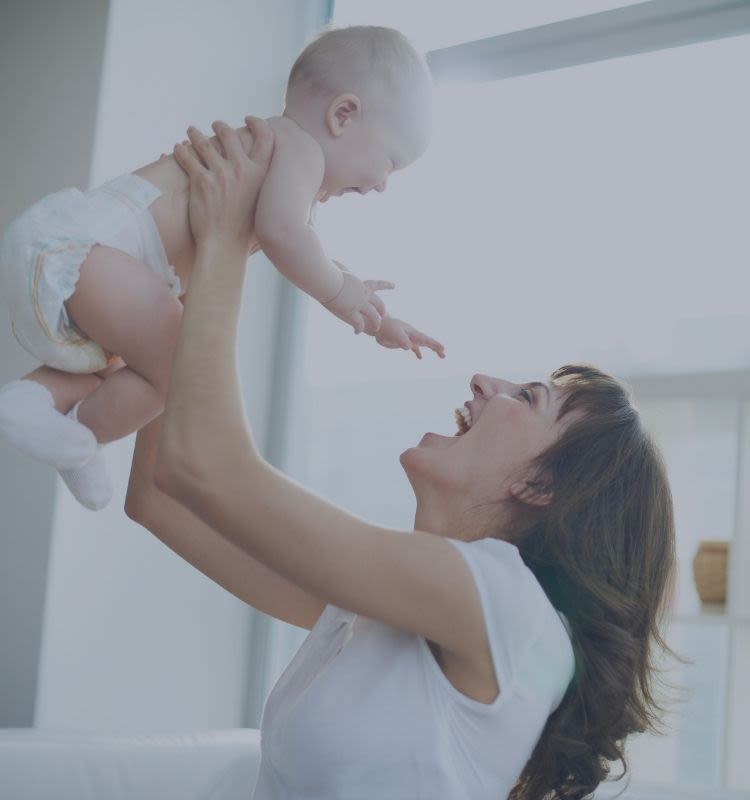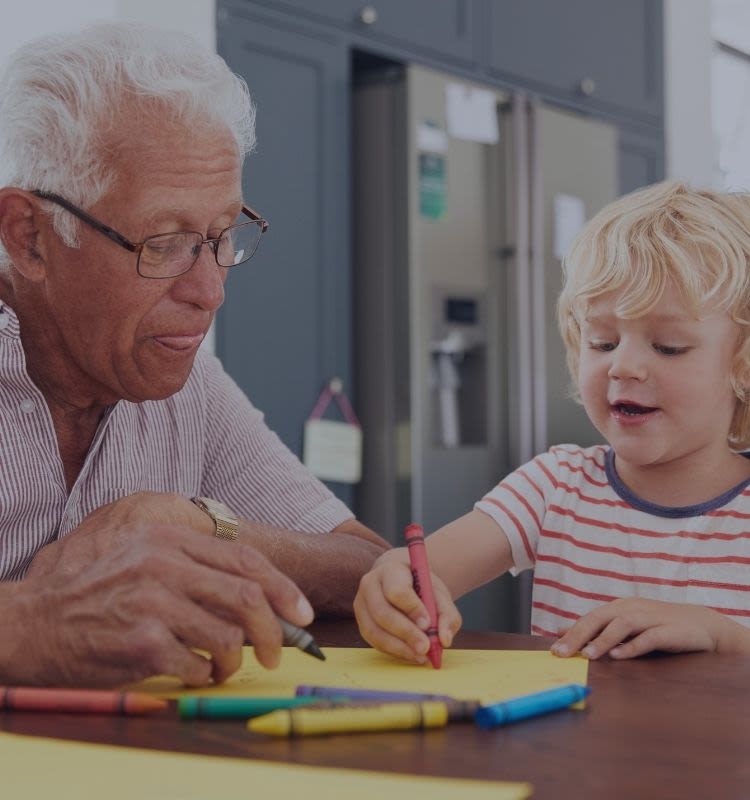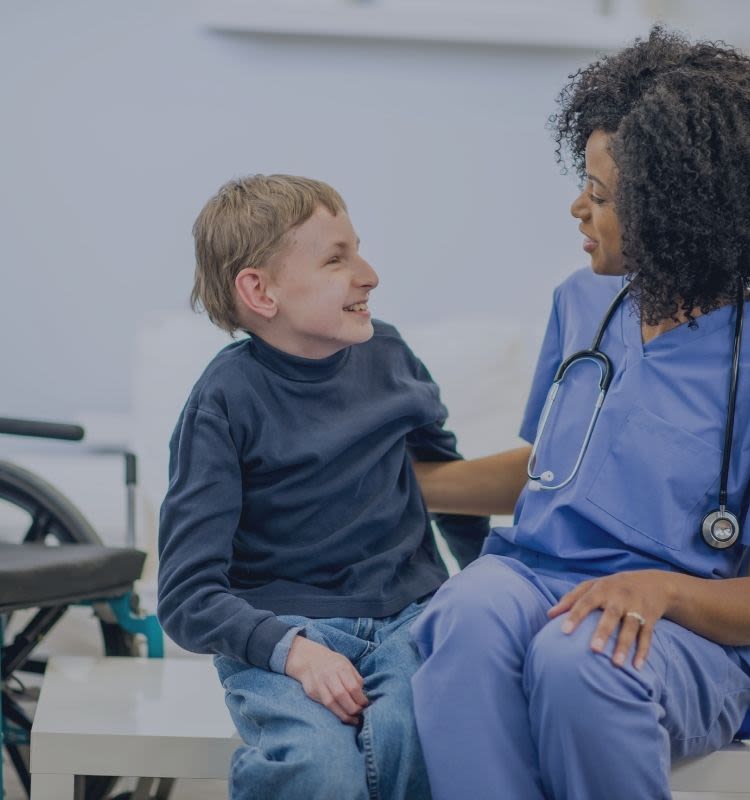 Sample to results in days not years
Currently, the average patient experience means that they see between 8-10 clinicians in search of a diagnosis, a process that can take 8 years. With Congenica's platform, a patient visits one clinician, submits a sample and within 14 days a detailed report on the patient's health is sent to the clinician who is then able to suggest appropriate care/treatments.
An accurate diagnosis has an immediate impact on a patient's care, through receiving treatment earlier patients and their families can look forward to better outcomes such as improved quality of life or reduced morbidity. To healthcare providers, there are benefits in better use of resources in the process of healthcare delivery.
"We are not only lucky, but also very grateful to be able to find out about our son's genetic disorder. Not only does it help with understanding his developmental delays, it has also helped us understand the risks with future pregnancies. It has brought us more opportunities to support our son and his additional needs, as well as getting support for future pregnancies. As a family, we would like to thank you."
"It was the rapid exome sequencing that allowed us to discover the variant gene in our son. Having an answer has helped us to access the support that is out there and a huge weight has been taken off our shoulders."
Helping clinicians make informed decisions
Receiving an early diagnosis is a big help for patients and their families. Not having answers to their questions can be a source of great anxiety. A swift diagnosis means the patient and their family can access the support they need to make informed choices about their future, sooner.
National scale impact
In 2015, the UK Government released funding towards the introduction of whole genome sequencing in the NHS, which included funding for Genomics England that was initially set up to sequence 100,000 whole genomes from NHS patients with rare diseases (and their families) as well as patients with common cancers.
Congenica software has enabled Genomics England to achieve a 50% increase in diagnostic yield for patients and a 95% reduction in NGS data interpretation times at an unprecedented scale of over 2,500 whole genomes per week.
"Working with Congenica we are able to provide high quality variant interpretation and deliver benefits to patients at scale."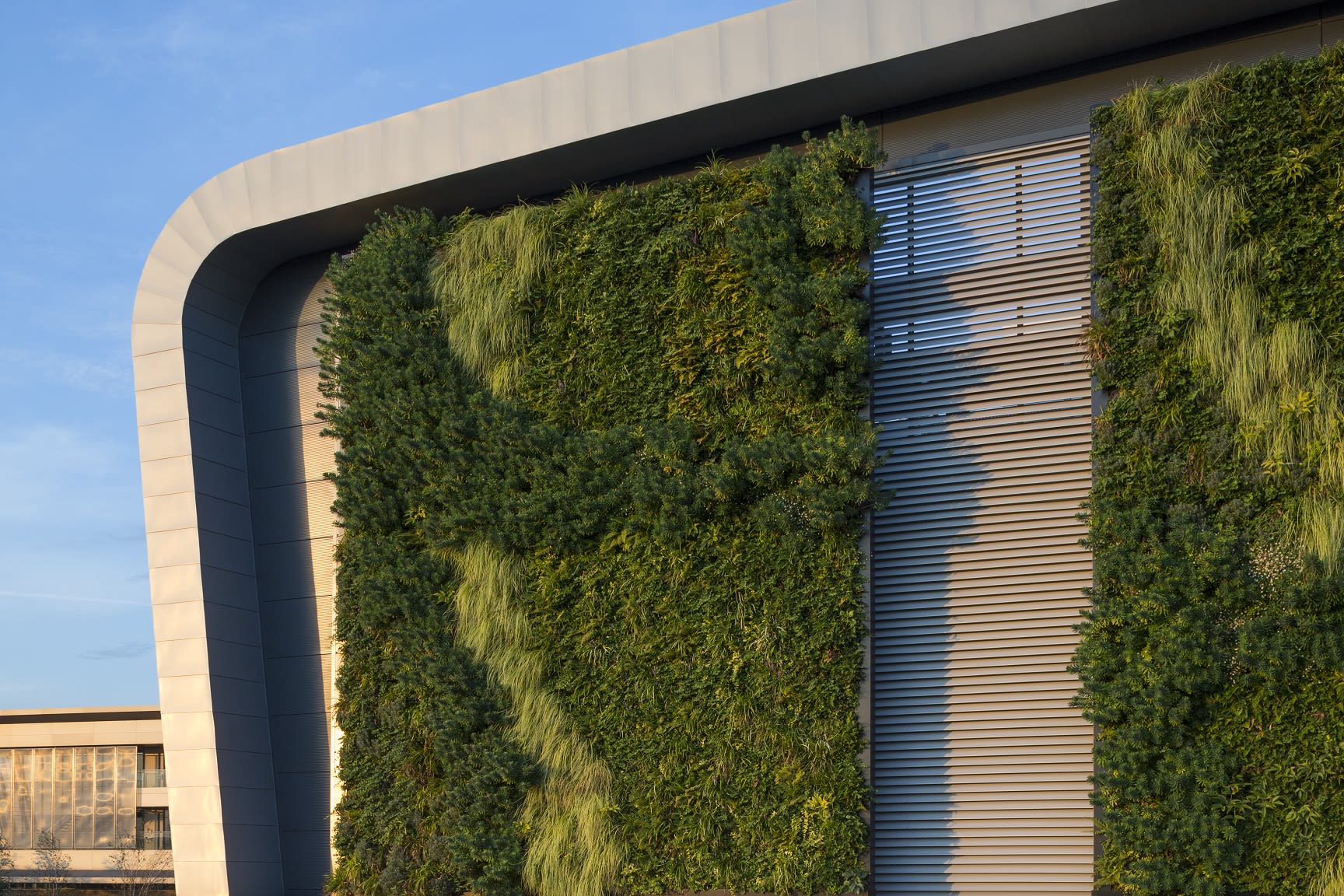 International scale impact
In 2022 Congenica is enabling genomic medicine in over 22 countries.
"Congenica enables us to analyze variants easily and quickly, saving a lot of time in our lab."
"We can now achieve incredibly short turnaround times, which is of great benefit to our patients."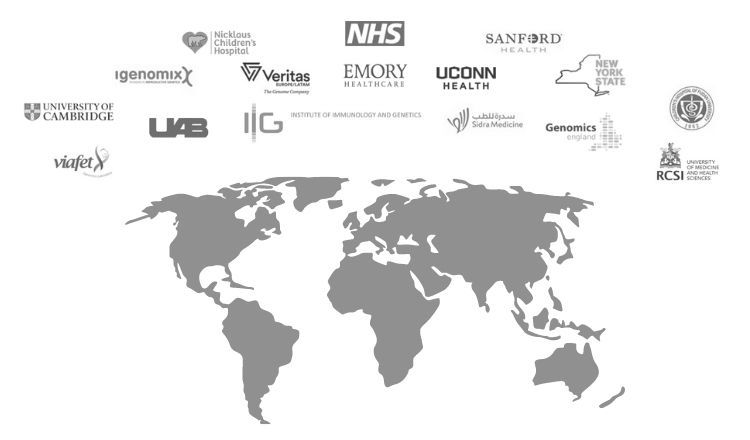 Congenica's key milestones
2014 Congenica is founded and software selected for use in the 100,000 Genomes Project.
2016 First patients enrolled in 100,000 Genomes Project receive diagnoses.
2018 Congenica awarded tender to be exclusive clinical decision support partner for the Genomic Medicine Service, performing all genomic data analysis in the first health system to offer whole genome sequencing.
2019 Congenica completes Series B funding round and expands into US and China markets.
2020 Congenica completes Series C funding round and expands customer base in over 20 countries.
2021 Congenica launches patient advocacy and engagement advisory board /assures the clinical safety of NHS genomic analysis. The company also receives a CE Mark for Genomic Analysis Software.
Funding and the future
To date, Congenica has raised over £70 million GBP in funding, with a successful round C closed in November 2020, which will enable the company to build upon its established foundation in rare disease and bring the power of its platform to new indications and new markets.
"Congenica is delivering a future where clinical genomics is fully integrated in healthcare to transform the lives of patients. Our market leading genomic analysis software and data system has been designed to enable the delivery of personalised medicine at scale – with the capability of handling hundreds to thousands of genomes per week – that can be integrated into existing systems and infrastructure. Development of the platform has required Congenica to operate at the cutting edge of bioinformatics, clinical sciences, data analytics and software and database engineering. Our foundations are firmly built on UK science, largely originating from the Sanger Institute, and our proving ground has been with Genomics England in the NHS. Congenica is now becoming a global business with customers and partners in well over 20 countries."
The Sanger Institute Technology Transfer Team has an effective industry network and is currently supporting a number of early-stage projects based on Sanger's pioneering science and technologies. More about Sanger Innovations
Read our other Innovations case studies:
COSMIC: Catalogue of Somatic Mutations in Cancer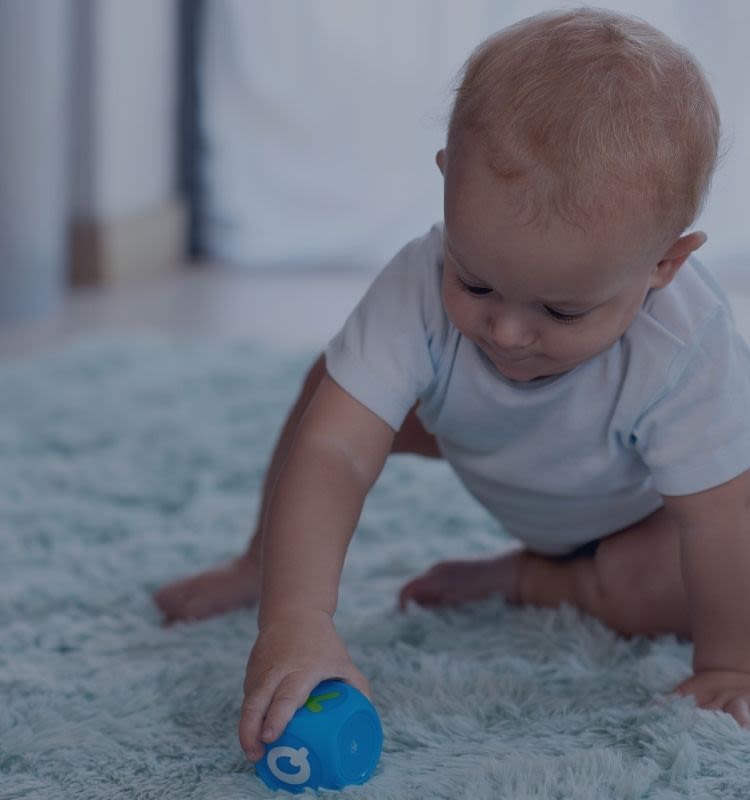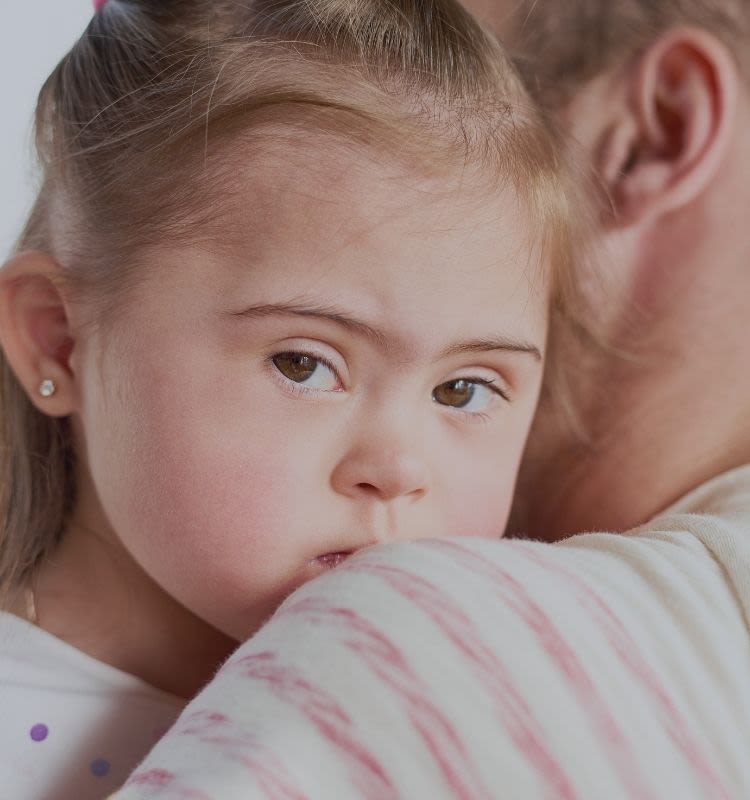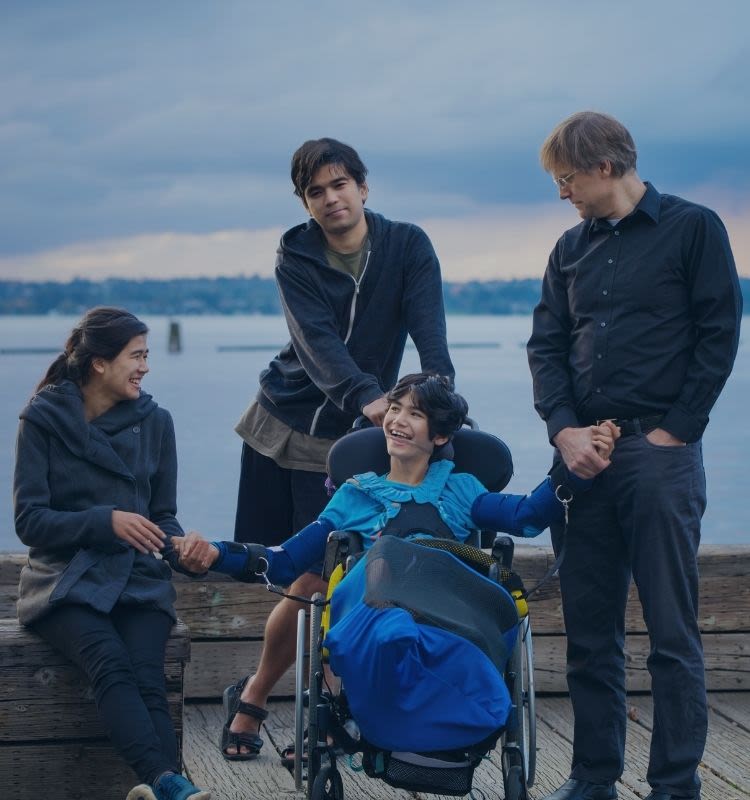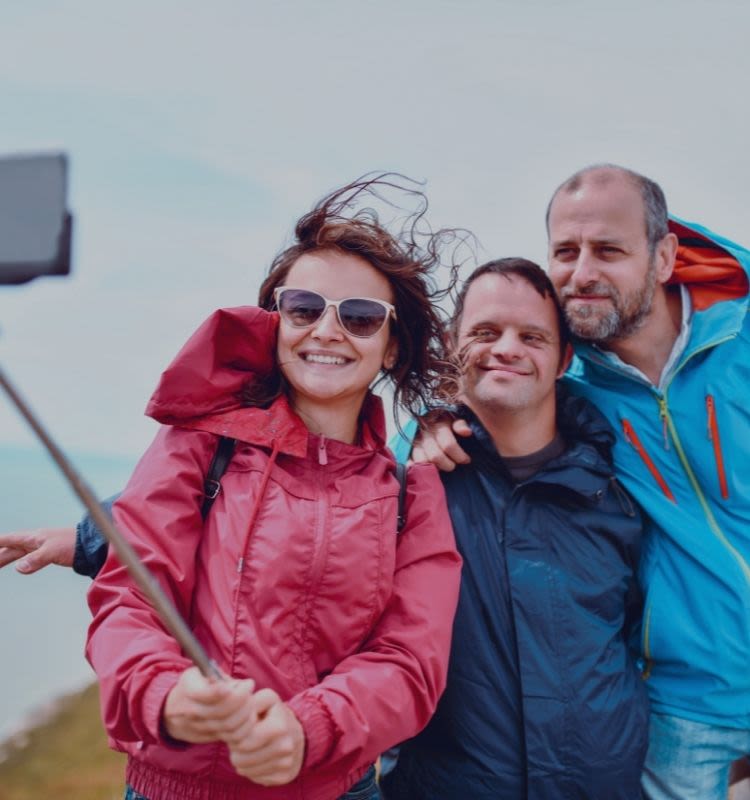 Find out more about our other translation success stories by clicking on the images below.